Victims Unite!
According to EU Directives you behaved lawfully Sabine and the UK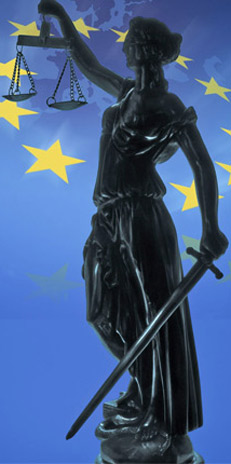 authorities have not.
This is the conclusion carried out by a lady I 'met' on Facebook, before my two accounts were deleted / banned / blocked.
It was this UK Infringement that caught my attention first –  pointed out to me by a German father who has problems with the UK family system.
She then dug into this EU Directive 2011/92 on combating the sexual abuse and sexual exploitation of children and child pornography.
In the wake of our petition to the EU Parliament to Abolish Adoptions without Parental Consent, the result is this this 6-page update and this Executive Summary:
PETITION 1707/2013
Abolish Adoptions without Parental Consent
Systemic Patterns of Child Snatching and Forced Adoptions in the UK
Extreme Emergency Scenario and Background in Petitions Committee
I Sabine K McNeill, spokesperson and publisher of petition 1707/2013 to Abolish…
View original post 991 more words